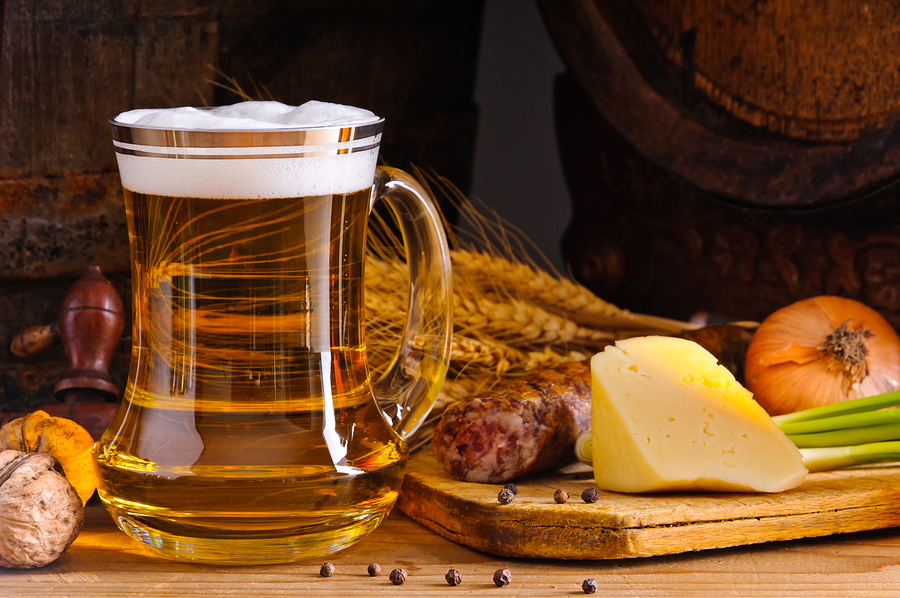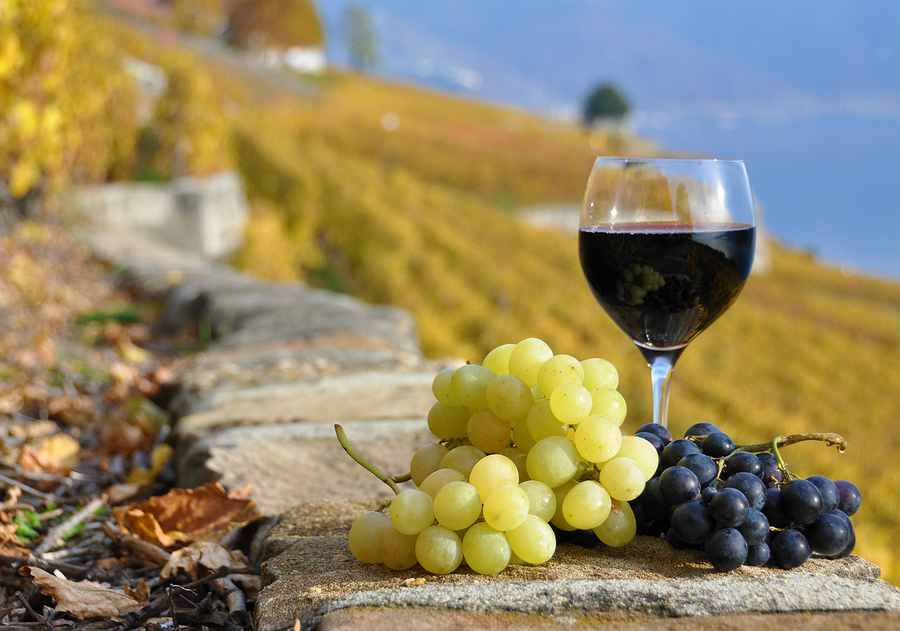 It's Friday October 20, 2017


Now Seven Convenient Sperry's Locations!

All Sperry's stores except Sperry's Super Liquors in Shrewsbury, are open their regular hours today.
Sperry's Fine Wine, & Brew Sudbury located in the Sudbury Crossings Plaza on Route 20 Sudbury. Come see our great selection craft beer, and fine wine.
Sperry's Fine Wine, & Brew Sudbury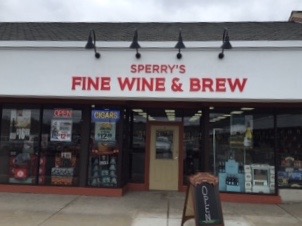 435 Boston Post Road, Sudbury, MA 01776. (In the Sudbury Crossings Plaza on Route 20)
978-443-4151
Mon - Sat 9am - 10pm
Sun 10am - 8pm
(liquor not available at Sperry's Sudbury)