(Sperry's Hudson, Southborough, Wayland, and Shrewsbury now owned by others and are not affiliated with Sperry's Marlborough, or Sudbury)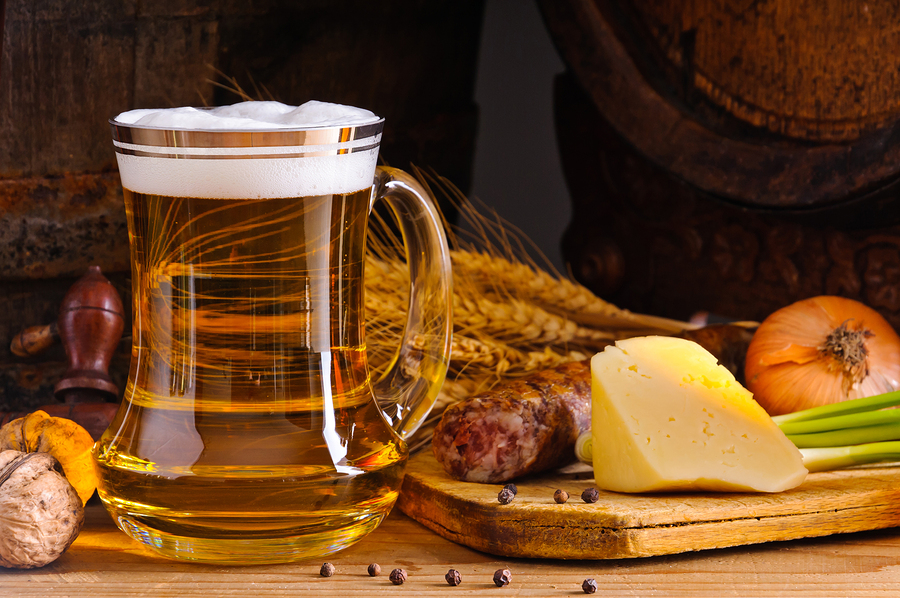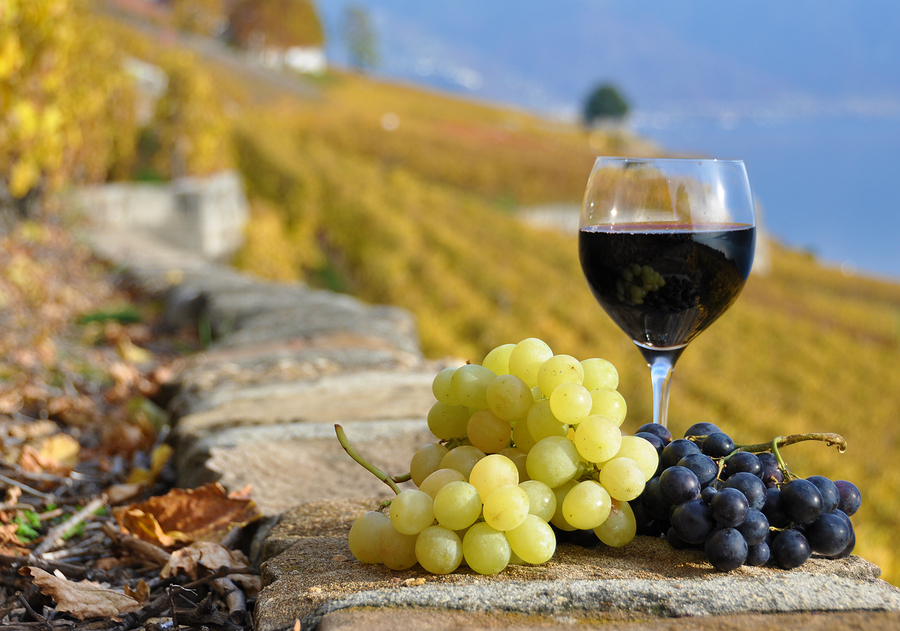 It's Sunday January 17, 2021

Check us out today!

Check us out today!
Sperry's Fine Wine, & Brew Sudbury located in the Sudbury Crossings Plaza on Route 20 Sudbury. Come see our great selection craft beer, and fine wine.
IMPORTANT NOTICE
Concerning the safety of our customers and our employees with the COVID-19 (2019 Novel Coronavirus) outbreak, we are making efforts regarding the recommendations from the Centers for Disease Control in our stores including requiring face coverings in accordance with Governor Baker's mandatory guidelines.
Also, please call ahead to check if bottle redemption is open. Though redemption has been open, the state has not been picking up from us regularly. If we become over full, bottle redemption may be temporarily closed until the state picks up again.
Sperry's Fine Wine, & Brew Sudbury
435 Boston Post Road, Sudbury, MA 01776. (In the Sudbury Crossings Plaza on Route 20)
978-443-4151
Mon - Sat 9am - 10pm
Sun 10am - 8pm
(liquor not available at Sperry's Sudbury)